We are exhibiting at ISSA North America 2021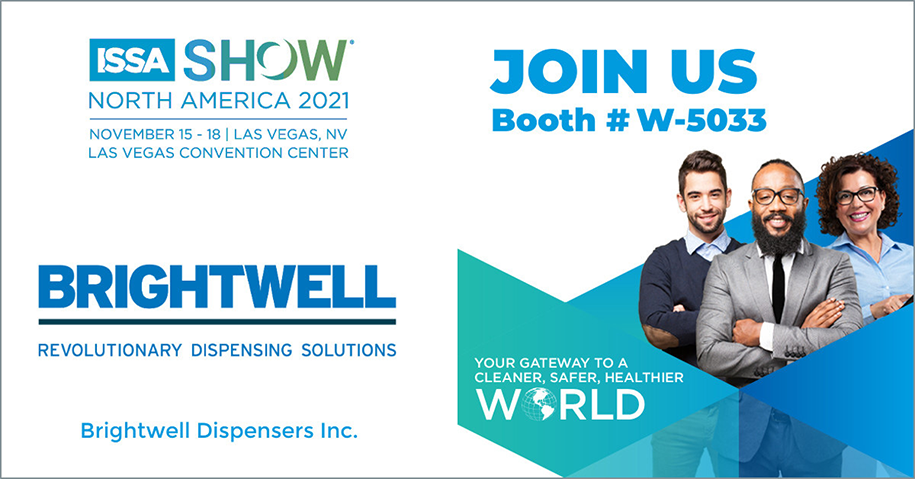 We are excited to announce that we will be exhibiting at the ISSA Show North America in Las Vegas from November 16th – 18th, 2021!
We are launching Nexus, our new revolutionary range of laundry dispenser systems, at the exhibition! Come by our stand and discover the new range!
The team will also be demonstrating our latest dosing solutions, such as:
Chemical Dosing & Dilution systems – EcoRange – a wide variety of cost-effective chemical dispensers and systems for precise and reliable chemical management.

Dishwash Dosing– Quantura line – reliable and efficient dishwash dosing systems that meet the demands of commercial kitchens.

Laundry Dosing– BrightLogic 2 – reliable chemical dispensing systems for a wide choice of laundry machines.
We are looking forward to seeing you there!