Nexus Laundry dosing system
Intelligent Laundry Dosing
System for Streamlined
Operations - Nexus
The all-in-one dispensing system that combines
cutting-edge pump technology, seamless IoT
connectivity and easy maintenance. Real-time
remote communication and full program
customization, making it easier than ever before.
Achieve Unmatched Business Efficiency With Nexus Units
Reduce maintenance costs and unplanned callouts with our patented diaphragm pump technology with extremely chemical resistant components which provide long and non-mechanical flow sensing.
Designed to optimize your service expenses and add exceptional value to your customers, unlock the full potential of Nexus and discover a new level of connectivity and capabilities.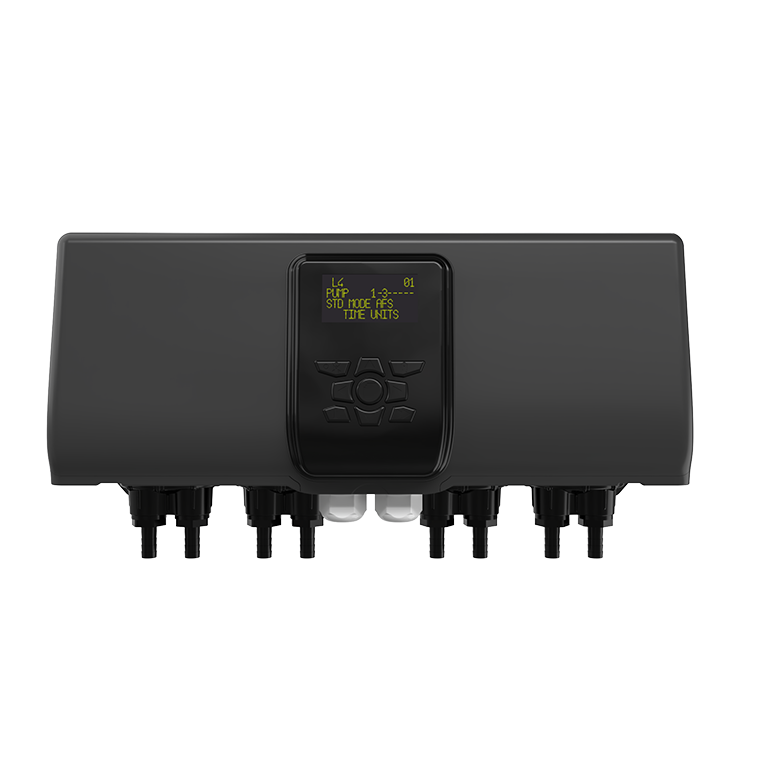 The Nexus range
Our modular design allows customization of up to eight variable speed pumps (10-60 oz./minute) for an unmatched dispensing experience. Plus, choose custom branding options to exclusively represent your brand.