Innovation in design
With regular investment in research and development, our
team of product specialists and development experts
monitor and anticipate market trends to extend our
internationally successful portfolio. Supported by
experienced teams from within quality and manufacturing,
we strive to continually deliver outstanding products
that meet our customers' needs.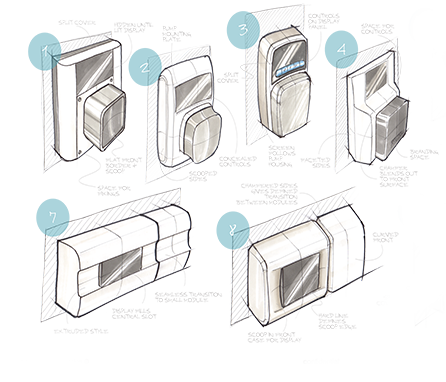 A customized solution to meet your needs
Many of our products include custom options to make them unique to your brand, from color and exclusivity options to logo printing and labelling.
Have a specific need? We can help with that too.
Our experienced in-house development team can work alongside your business to deliver a completely customized solution, guiding you through initial ideas and requirements to final manufacturing and market introduction.
Our design capabilities
Our team of expert designers have years of experience in the development of dosing equipment. Our mechanical, electronic, firmware and software engineers have the ability to bring your ideas to life. Dedicated Project Management streamlines coordination and delivers a controlled process to a timely and successful product launch.
Project management
Market research and investigations
Project viability studies and business justification
Ideas and concept generation
Mechanical design
Electronic hardware development
Firmware and Software applications
Rapid prototyping and model-making
Product verification and validation
Product compliance and regulatory support
Intellectual property management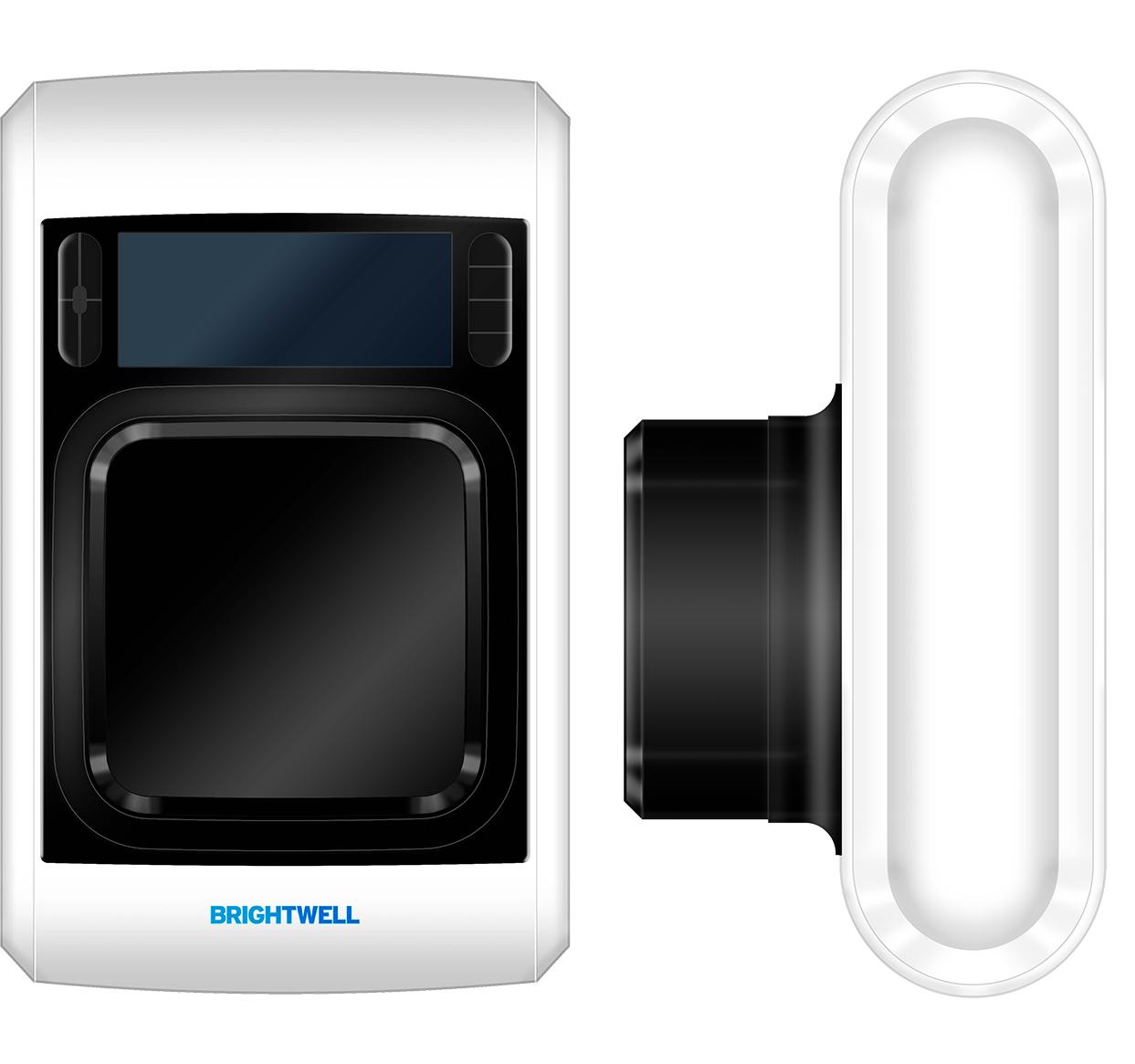 Customized cleaning solutions
We take pride in our flexibility and approach to meet your specific requirements. With our expertise, we can develop personalized designs and systems that are tailored to your specific needs. Whether you need a solution for laundry dosing, dishwasher dosing, or chemical dilution, we have the ability to deliver what you need.
Our team of specialists are committed to delivering innovative and effective solutions that align with your individual specification. Trust us to deliver a customized system to optimize your cleaning process, enhance hygiene standards, and ensure exceptional results.
Contact us today and let's create your next product together.