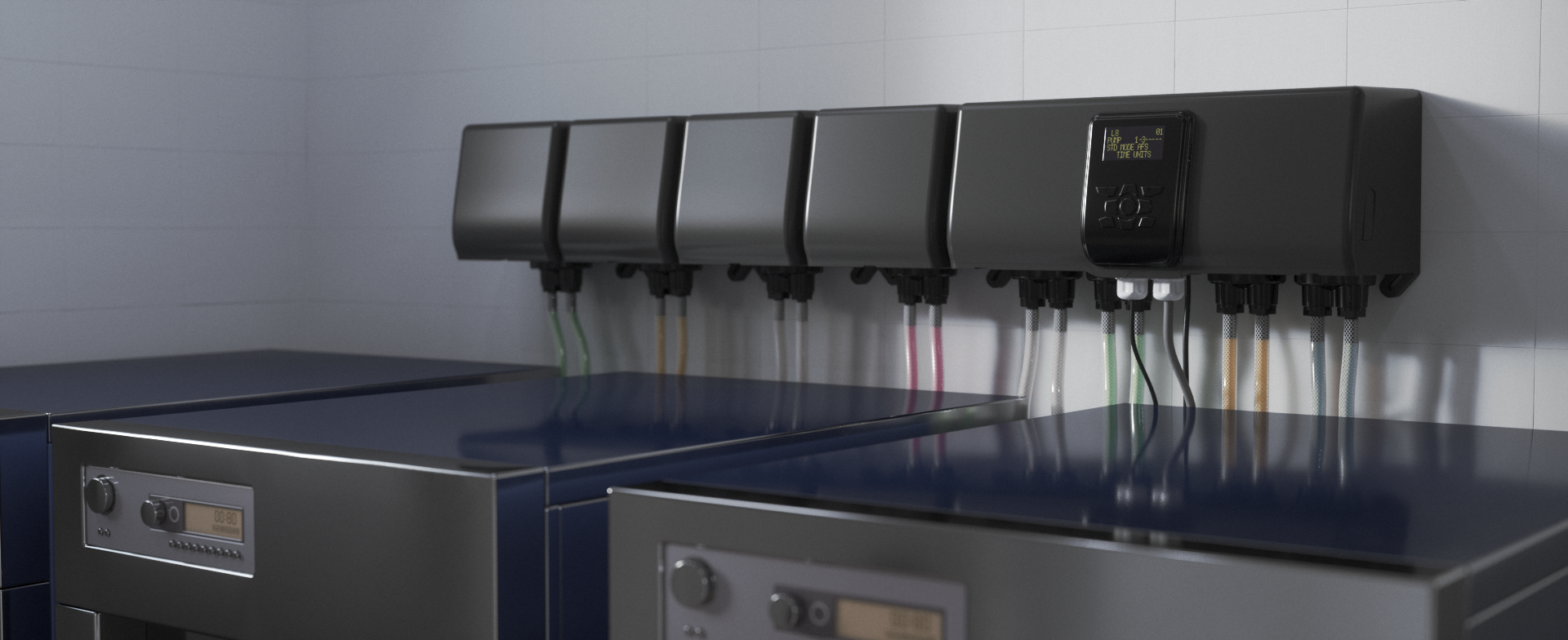 High-Quality Results
With Innovative
Laundry Dosing Systems
Revamp the commercial laundry game with our
automated dosing solutions that prevent fabric
damage, minimize environmental impact, and
boost efficiency. Save costs with our innovative ranges.
BrightLogic laundry range
Upgrade your laundry operations with BrightLogic Laundry Range! Our patented laundry dosing double pump head and quick-tube-change configuration make installation and maintenance a breeze, while our computer software allows for total control and up to twenty custom wash programs.

Suitable for loads between 10 lbs and 75 lbs, and ideal for Commercial and Industrial laundries to eliminate manual dosing and ensure consistent, high-quality results with the BrightLogic Range!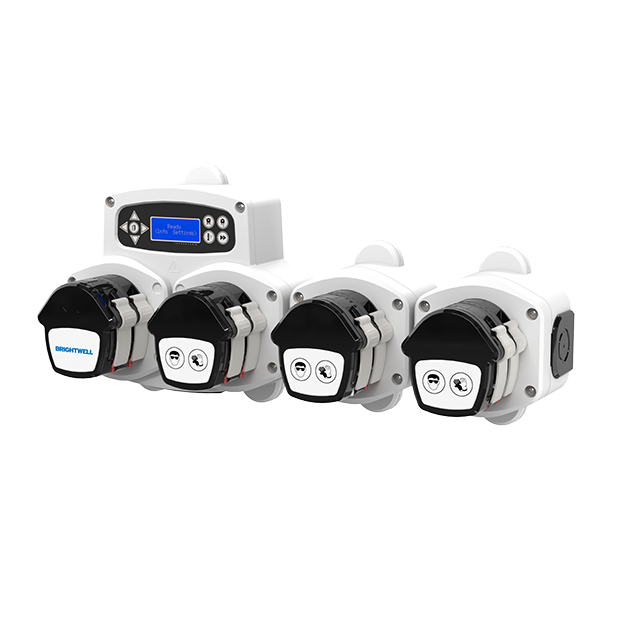 Low Level Alarms
Keep laundry operations up and running with our low level alarm system. Suction lances, compatible with a range of containers, monitor up to 10 chemical levels and activate an audible alarm with visual indicator to alert staff when replenishment is required.