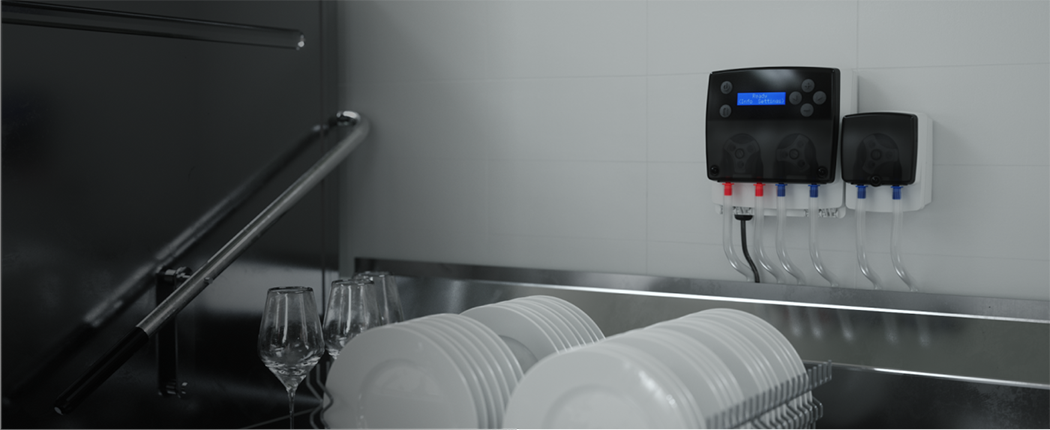 Brightwell Quantura range
Reliable and efficient
chemical dosing systems

Maintain a safe and efficient commercial kitchen with
our Quantura systems, and deliver exceptional cleaning
results with spotless dishes and extended life span of
equipment.
Efficient and Easy with Quantura
Our commercial dishwasher dosing system uses pulse technology for low flow rates and includes a conductivity sensor for accurate dosing. With pre-wiring for easy installation, its modular design allows for simple conversion from a two to three dosing pump system.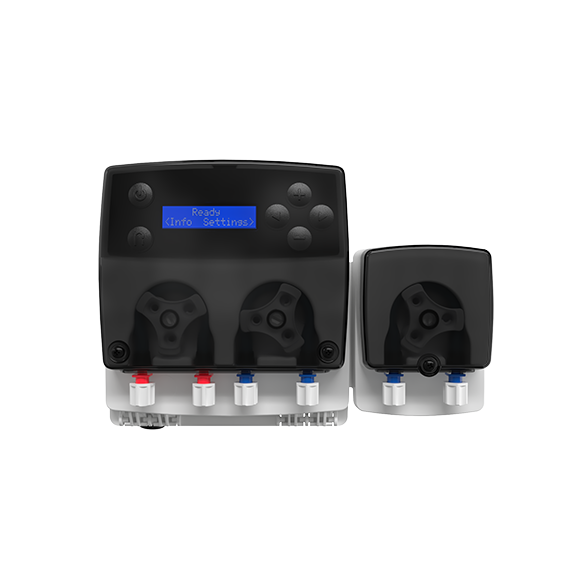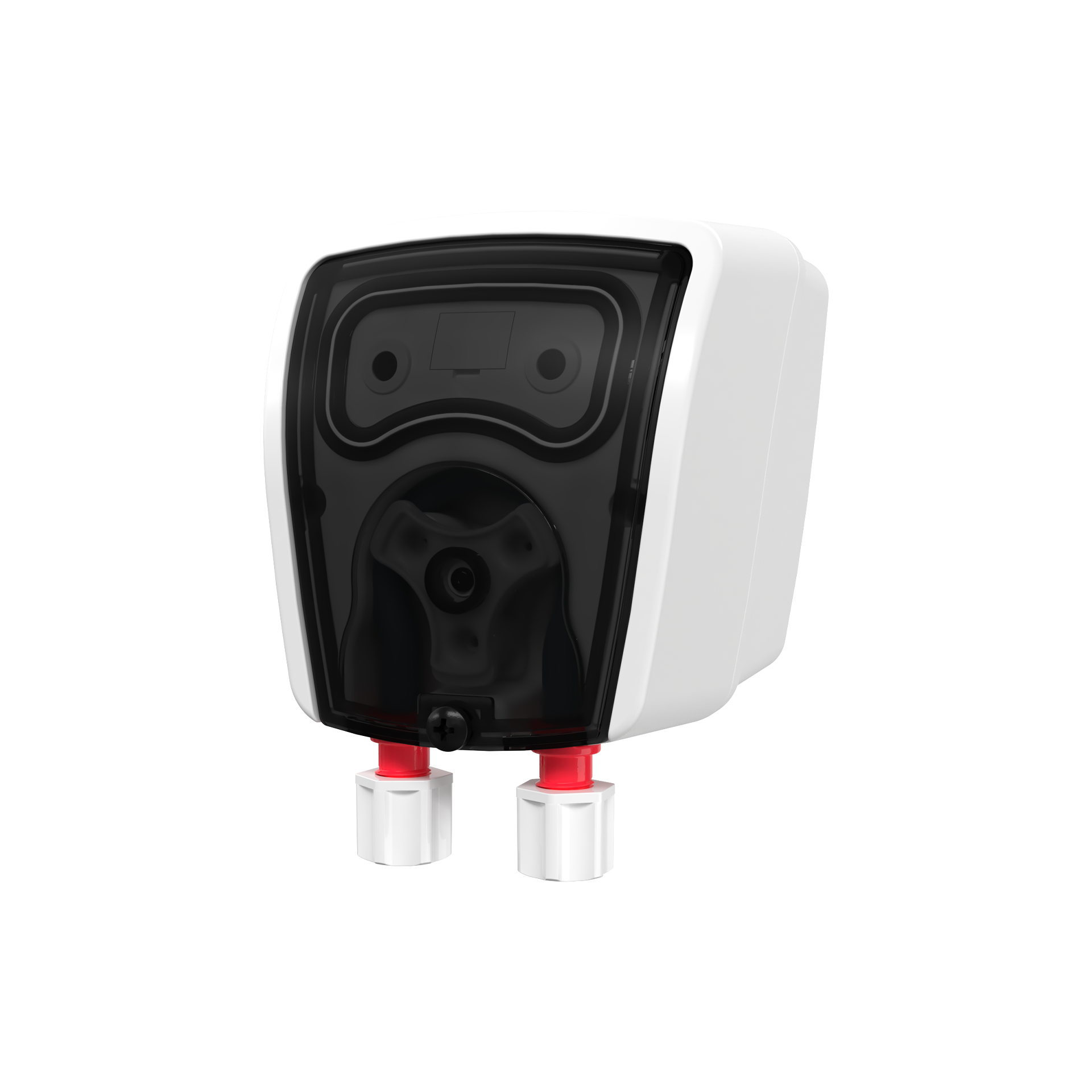 Quantura 10/10+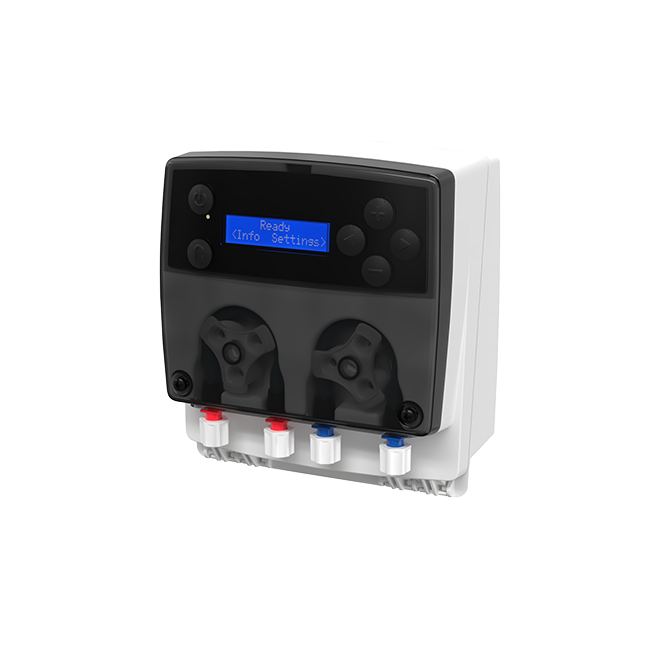 Quantura 200/200S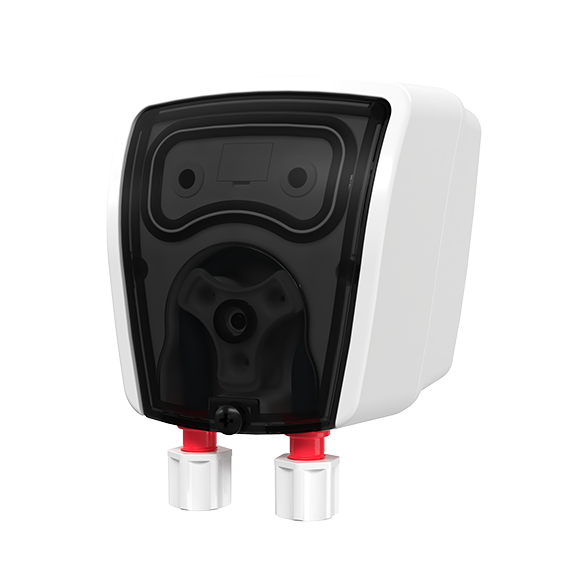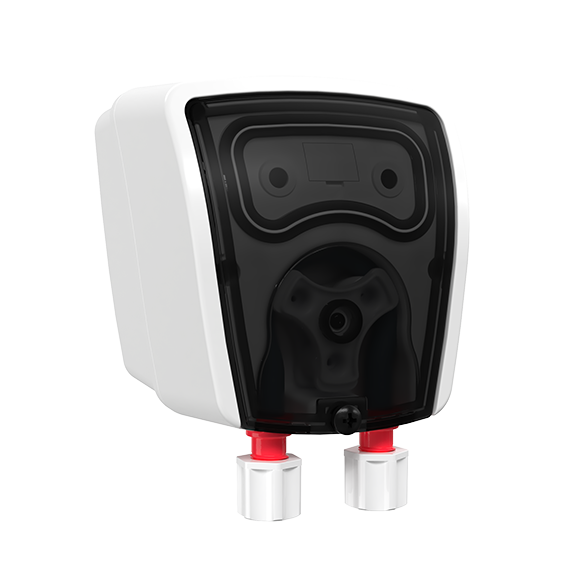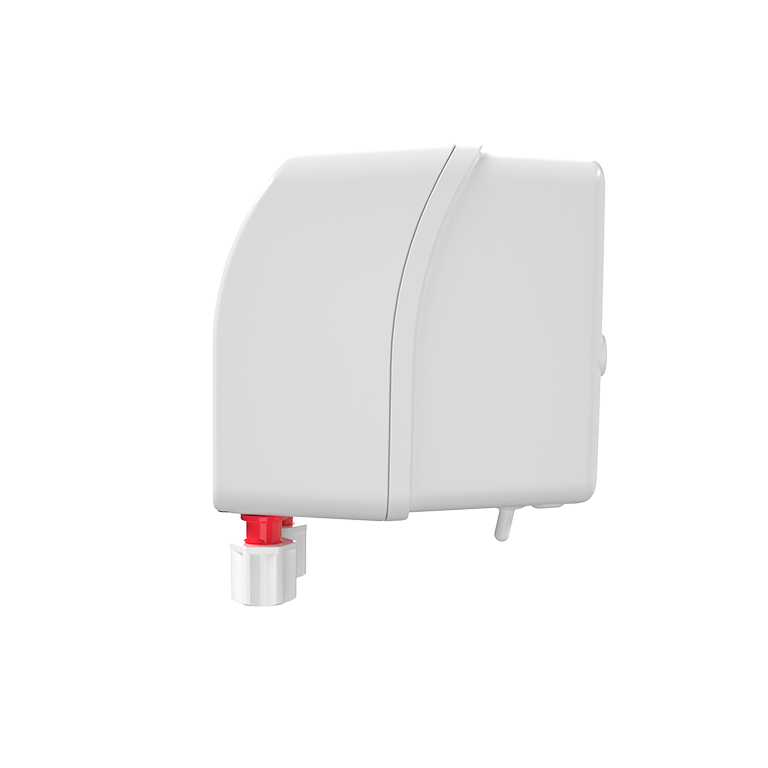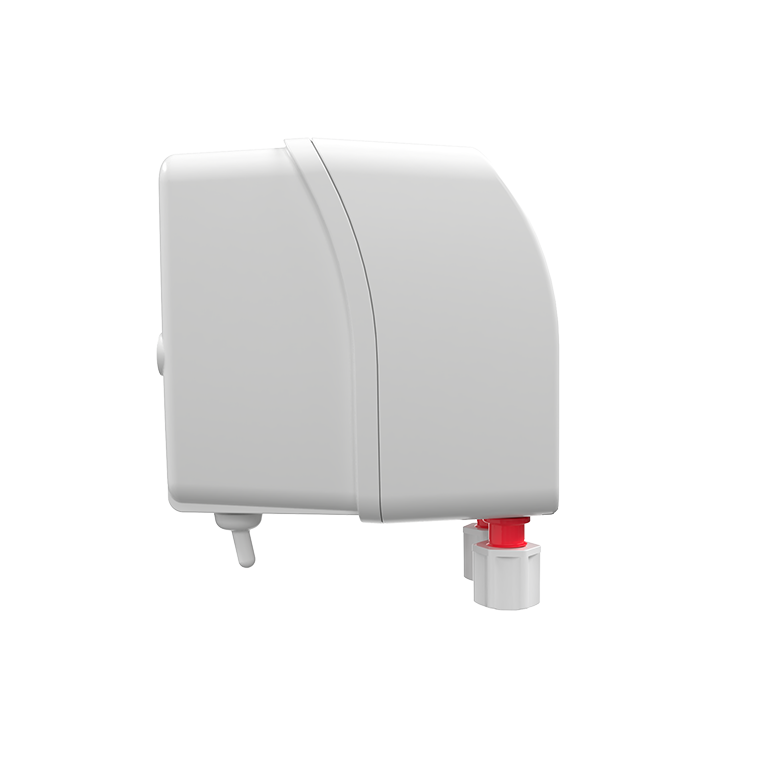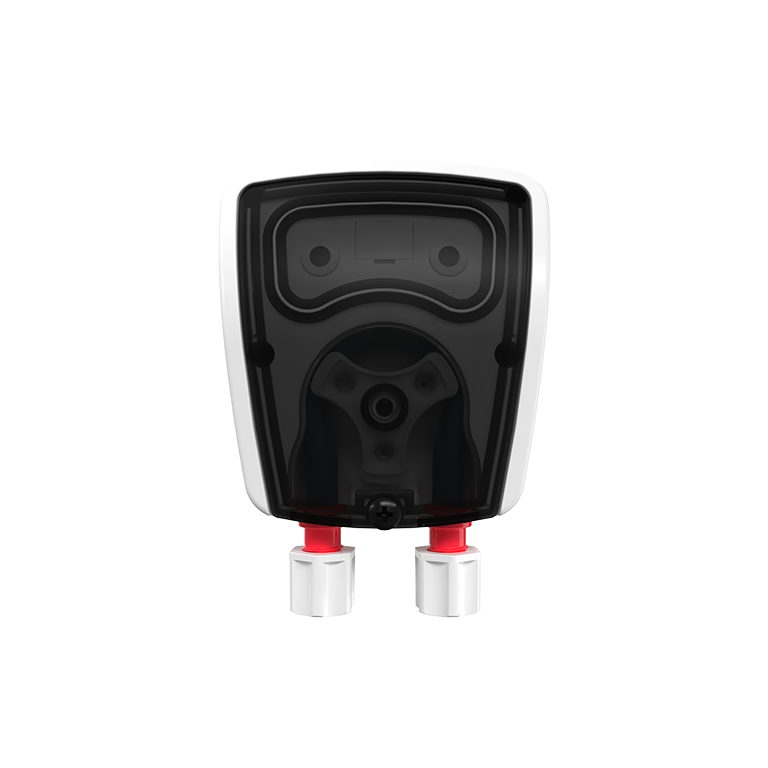 Quantura 10/10+
The ultimate solution for reliable and efficient dosing of detergent or rinse-aid for glass and under-the-counter commercial dishwashers. With a single peristaltic pump, you can trust that your glassware and dishes will be spotless every time.
Supplied pre-wired and with a full install kit, the mounting bracket and compression tube fittings provide an effortless installation.
Flexibility is provided from selectable Time, Speed and Conductivity* operating modes with simple setup using the intuitive controls.
* Probe requires Quantura 10+ and conductive probe
Features
Versatile power supply with range of 100-240V AC, 50/60 Hz
Adjustable flowrates from 0.34fl/oz min to 3.38fl/oz min with Detergent tubing and 0.17fl/oz min to 1.69fl/oz min with Rinse tubing with Quantura 10. The Quantura 10+ offers 0.5fl/oz min to 5fl/oz min with Detergent tubing and 0.24fl/oz min to 2.37fl/oz min with Rinse tubing
Reliable operating pressures with 1bar max for Detergent tubing and 1.5bar max for Rinse tubing
Multiple operating modes to suit your needs. Time and speed modes with Quantura 10, Time, Speed, Probe, and remote dose modes with Quantura 10+
Optional Conductive Probe for monitoring and controlling detergent levels, providing even greater control and flexibility (Quantura 10+ only)
CE compliance with IP55 ingress protection for added safety
Compact Design with full installation kit and compression tube fittings for easy install
Branding options available to promote your brand
*Flow rates with water and Silicone tubing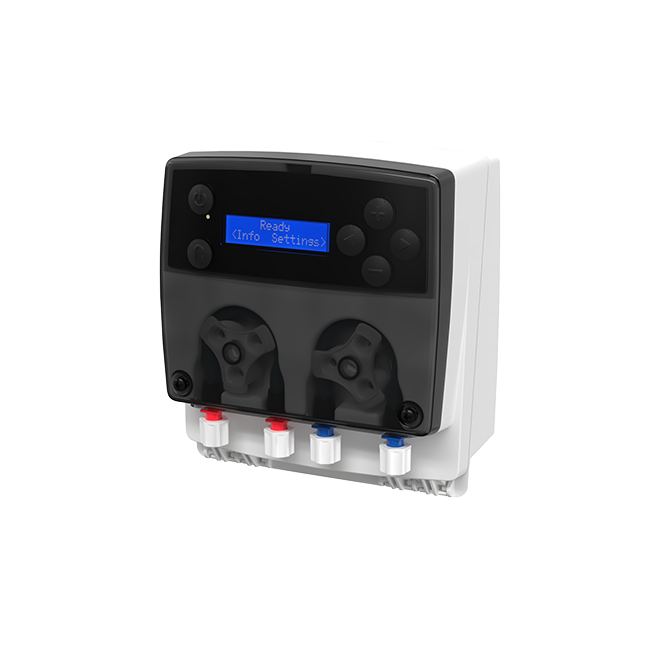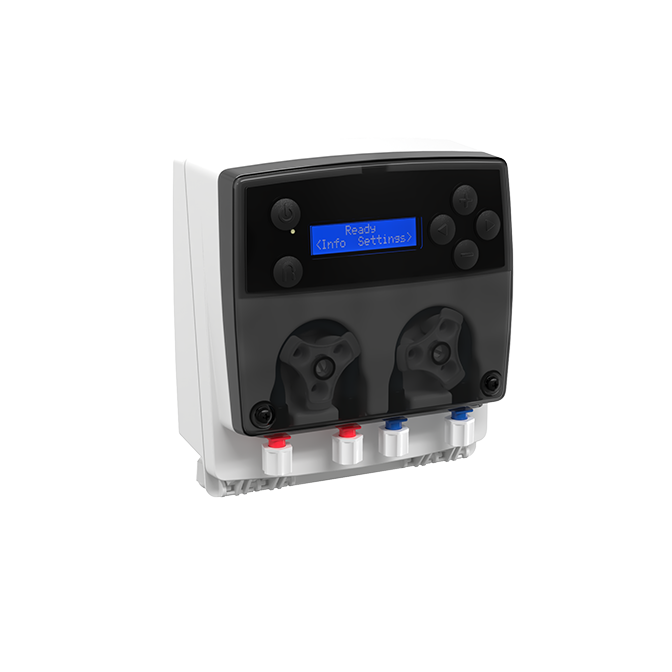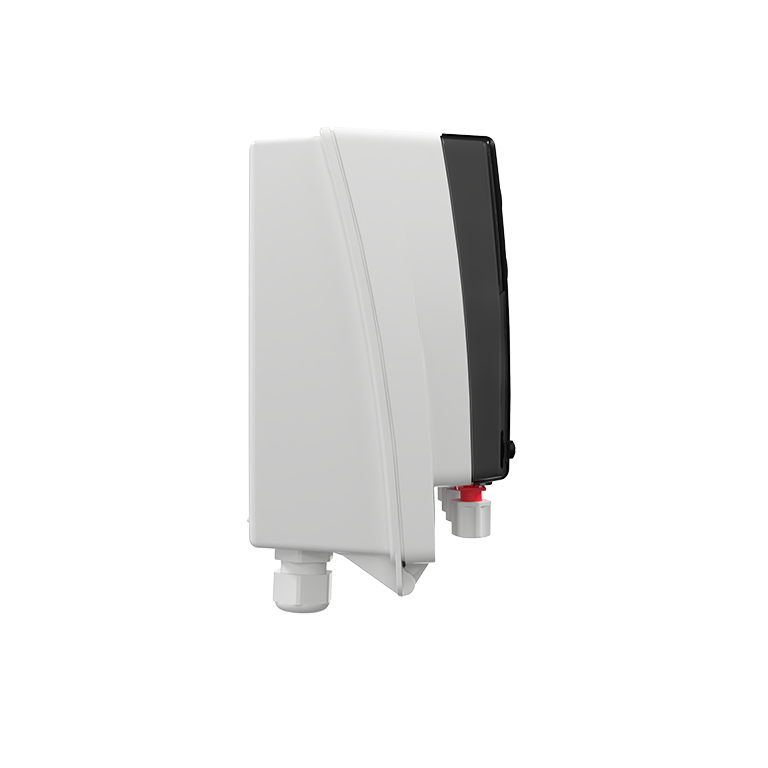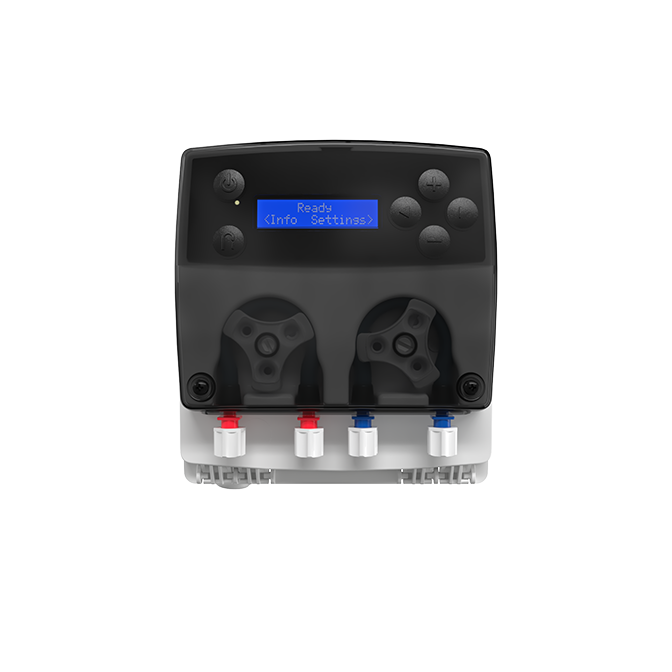 Quantura 200/200S
The Quantura 200 and Quantura 200S chemical dosing systems offer advanced technology and innovative design to deliver precise and reliable dosing of detergent and rinse aid in commercial dishwashers.
The Quantura 200 features two peristaltic pumps with high-quality brushless DC motors and our proprietary BrightChem tube. The Quantura 200S uses a solenoid valve alongside a peristaltic rinse pump. The solenoid valve allows control of a powder bowl system for when solid detergent products are being used.
The Quantura range also incorporates a maintenance mode to disable the unit when performing descaling operations.
Features
100-240V AC, 50/60 Hz power supply for multi-destination compatibility
Adjustable pump flowrates and BrightChem tubing; Detergent: 1 oz/min to 8.45fl/oz min, Rinse: 0.10fl/oz min to 1fl/oz min*
Reliable operating pressures with 1bar max for Detergent tubing and 1.5bar max for Rinse tubing
Variable trigger signals: 24V to 240V (AC or DC), opt isolated for safety
Multiple operating modes to suit your needs; Conductivity (with probe) or Cyclic (without Probe) for conveyor machines and Timed (without Probe) for single rack machines
Multilingual programming for seamless usage across different languages
Twin pump (Quantura 200) for liquid detergents or Solenoid and Pump (Quantura 200S) for use with solid detergents
Approved for safety and quality; CE, CB Scheme and CSA certification, guaranteeing compliance to rigorous standards
Branding options available for a personalized touch
2-year warranty for added peace of mind
*Flow rates with water and BrightChem tubing