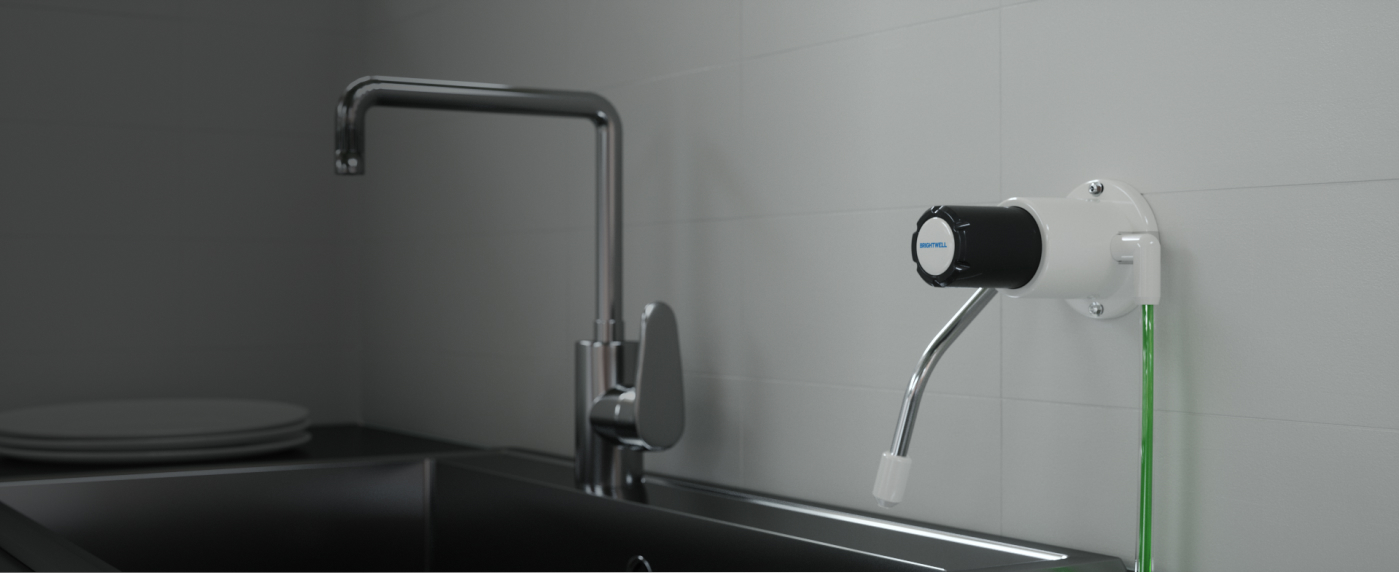 Brightwell EcoMini and EcoShot
Manual systems for
chemical dosing
Achieve optimal performance, cost savings,
safety, and environmental responsibility with
our manual chemical dilution systems.
Designed with flexibility in mind
The EcoMini eliminates bulky detergent bottles by delivering one chemical directly to the kitchen sink. Designed for busy establishments, it offers easy installation and compatibility with non-drip aluminum or stainless-steel spouts. Elevate your cleaning and hygiene processes with our precise EcoMini and EcoShot range, ensuring exceptional cleaning power, precise results, and a focus on safety, user-friendliness, and sustainability.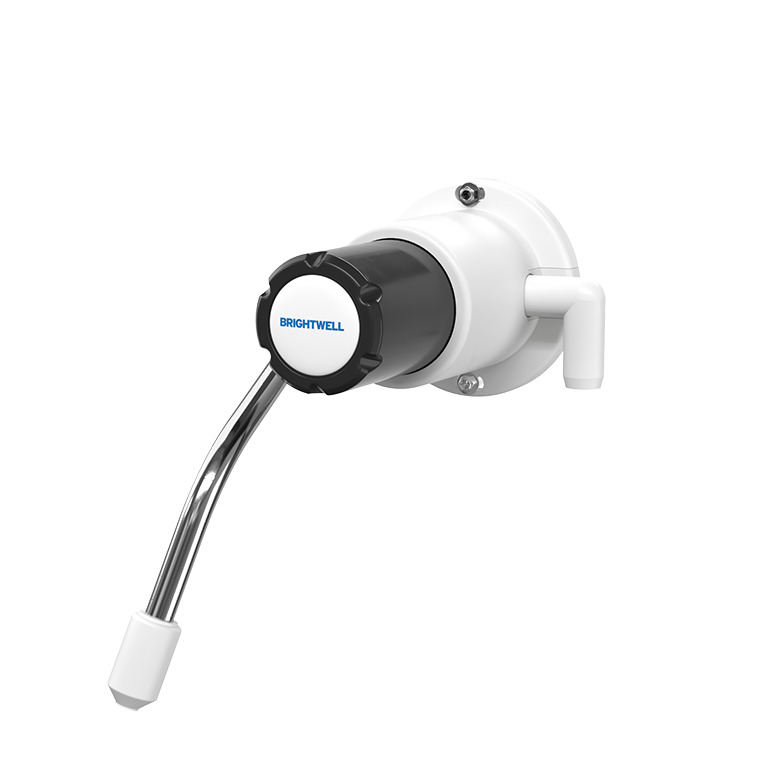 The EcoMini & EcoShot range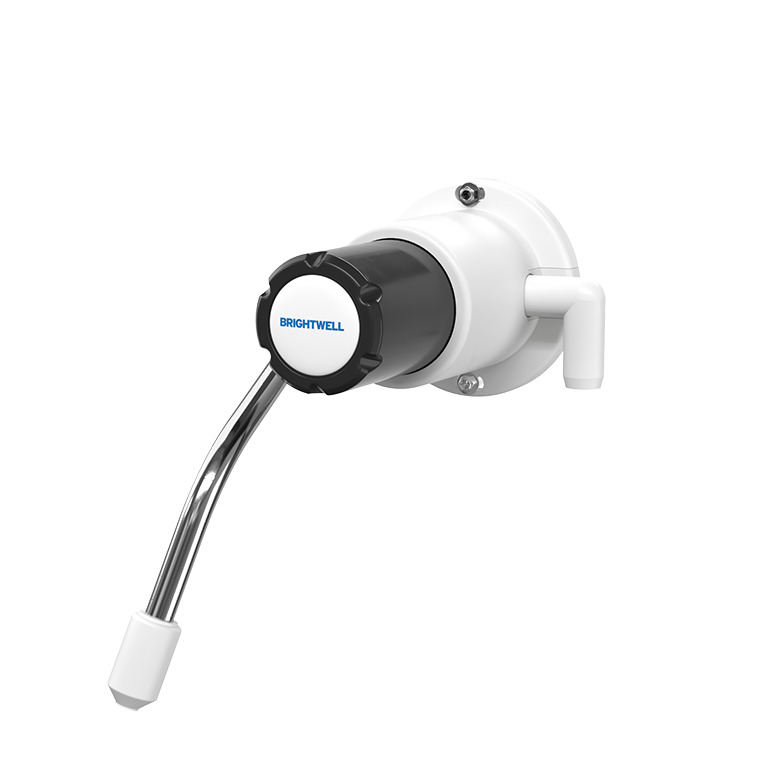 EcoMini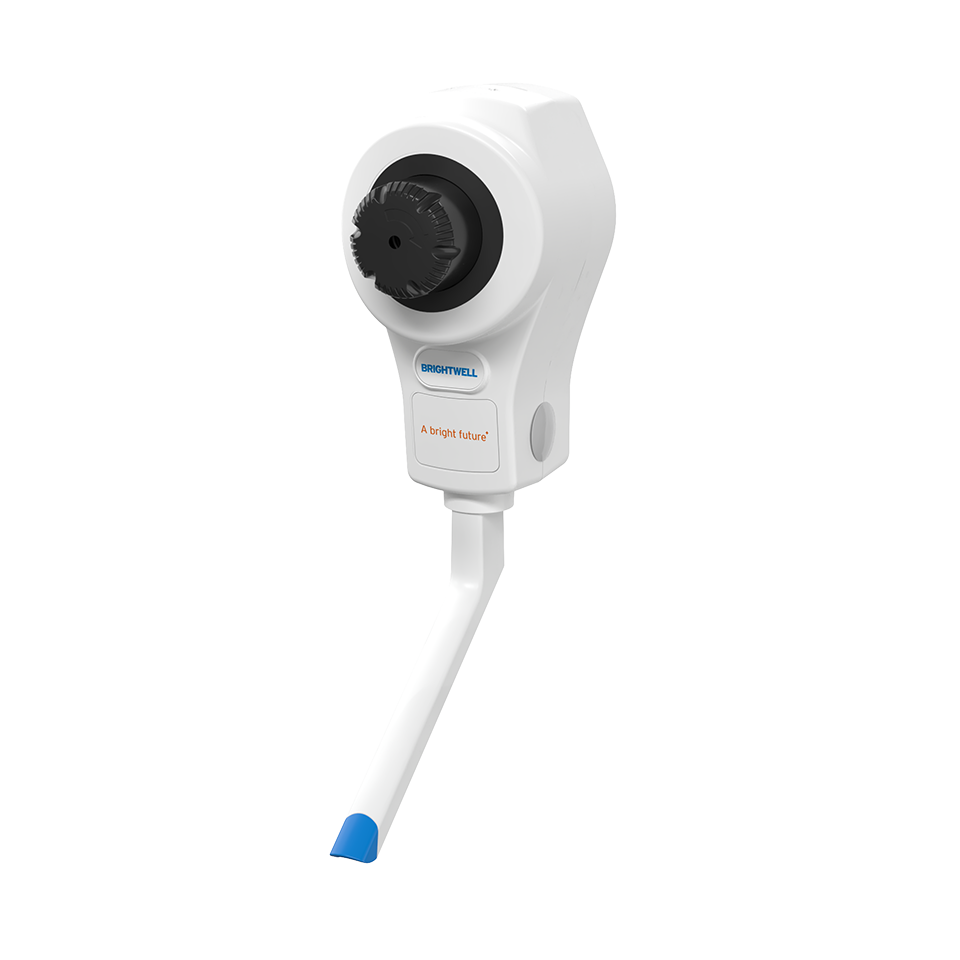 EcoShot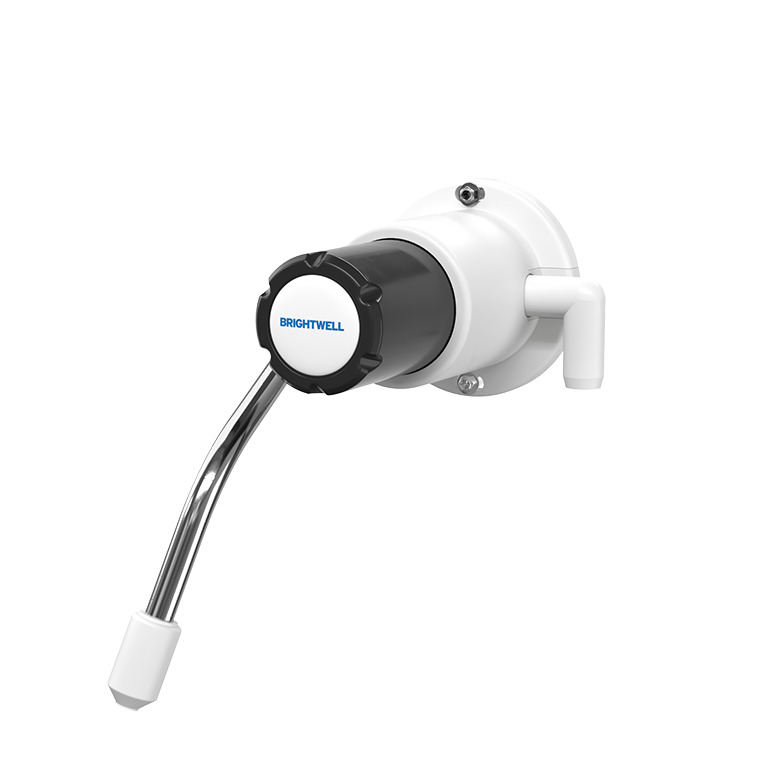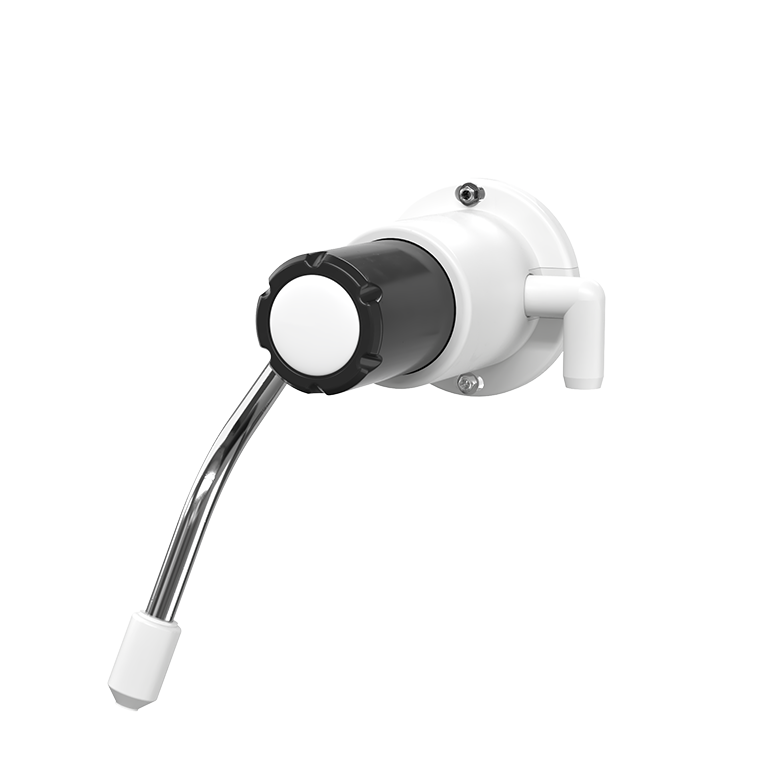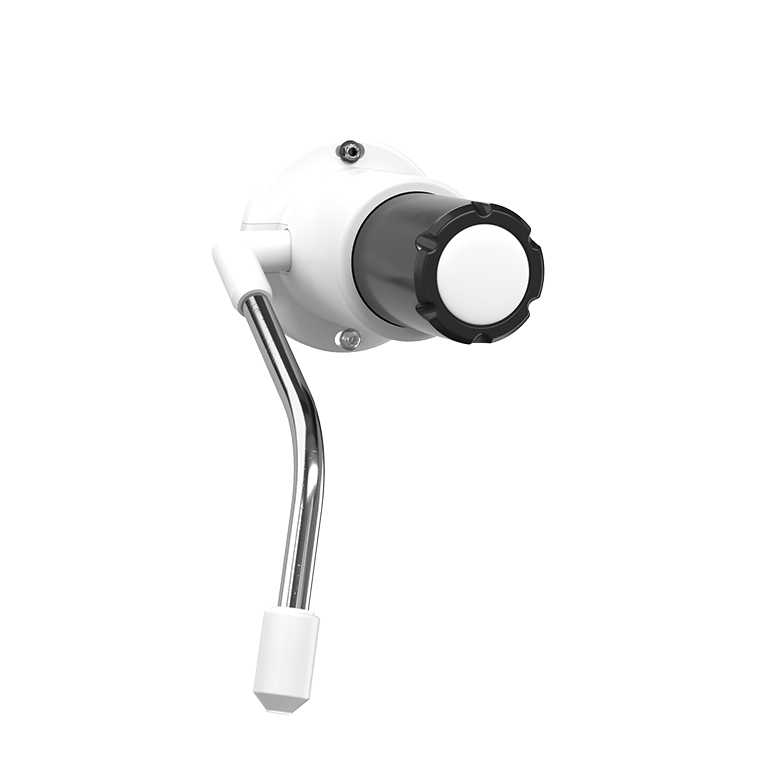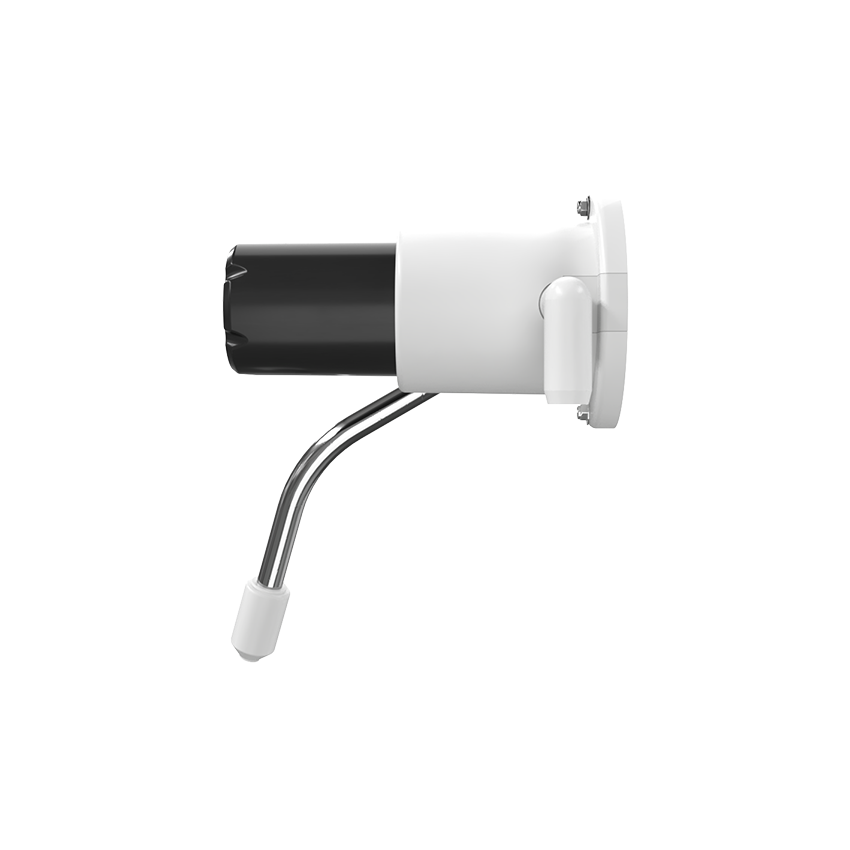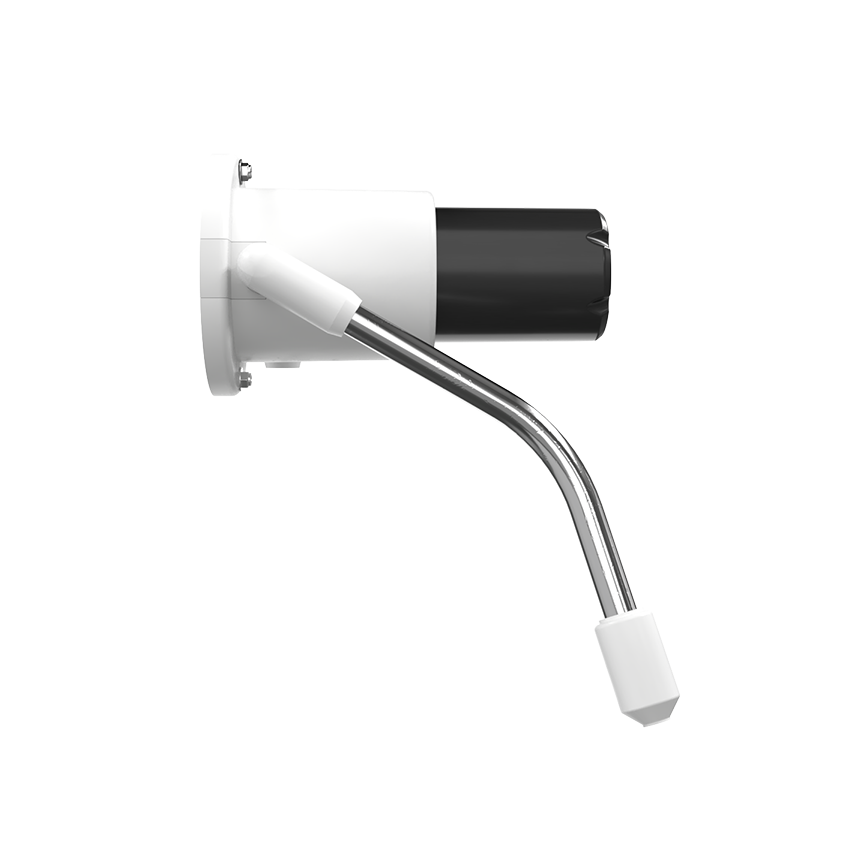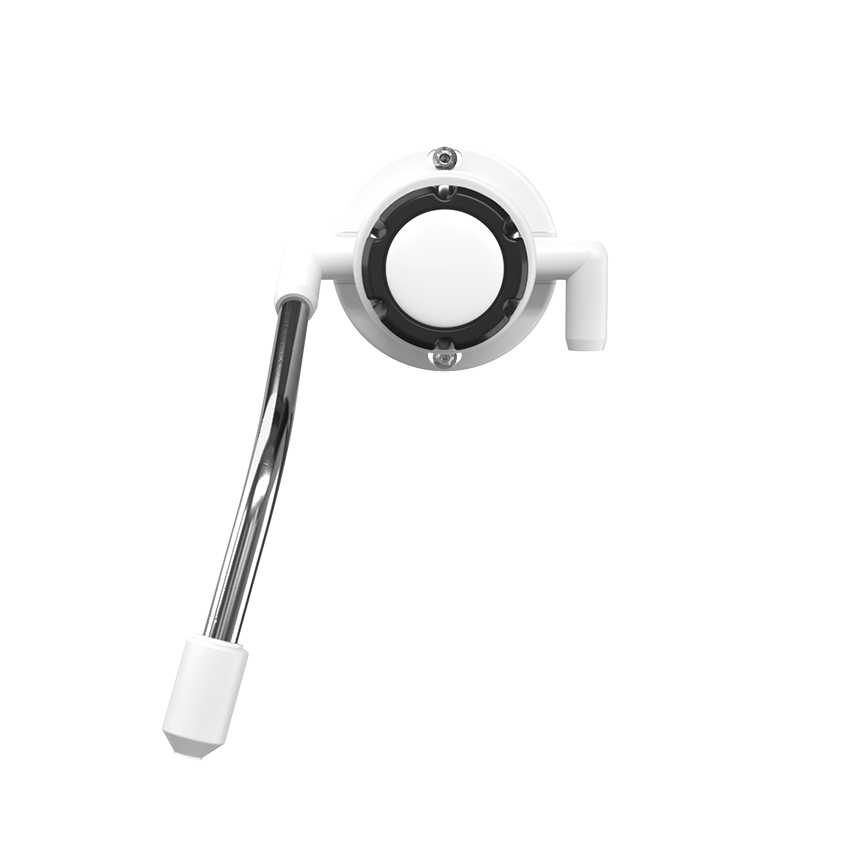 EcoMini
This effortless solution delivers washing-up detergent from a container into your kitchen sink, eliminating the need for bulky detergent bottles. Perfect for busy hotels, restaurants, and care homes, the EcoMini provides a fixed 30ml dose of detergent via a 5-inch spout, making it ideal for cleaning large pots and pans.
Its longer, 12-inch spout is also available for greater overhang and can swivel between two sinks. With minimal setup required, this easily mounted pump is available with a non-drip aluminum or stainless-steel spout for chemical compatibility. Upgrade your kitchen's cleaning and hygiene standards with our EcoMini.
Features
Flexibility with a choice of 5inch or 12inch spout for extra reach
Material options to suit your chemical; aluminium spout with EPDM seals or Stainless-steel spout with Viton seals
Easy to use with a simple push operation, intuitive with minimal training
Simple set up with a wall-mounted dispenser and non-drip spout
Capacity to deliver detergent from a bulk drum or a bottle hanging system (optional)
Custom branding available on pusher to promote your company brand or chemical identity
Compact dimensions and lightweight design for easy handling, storage and transport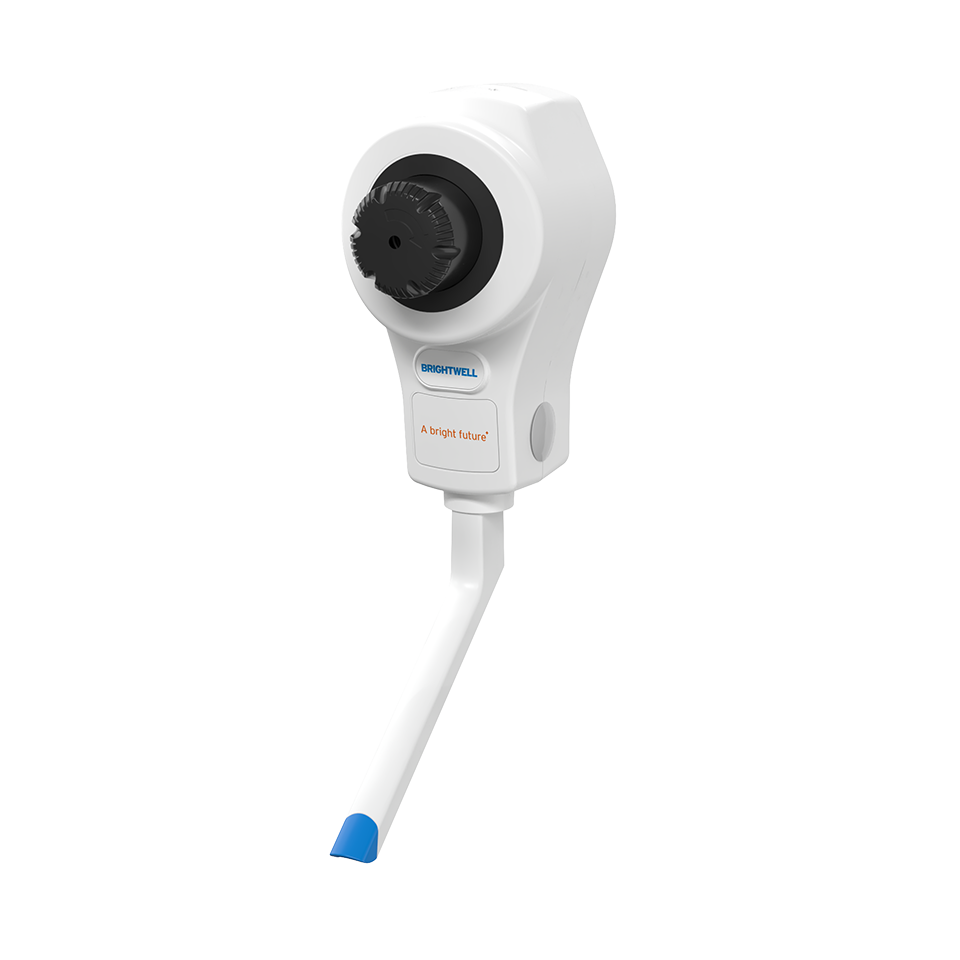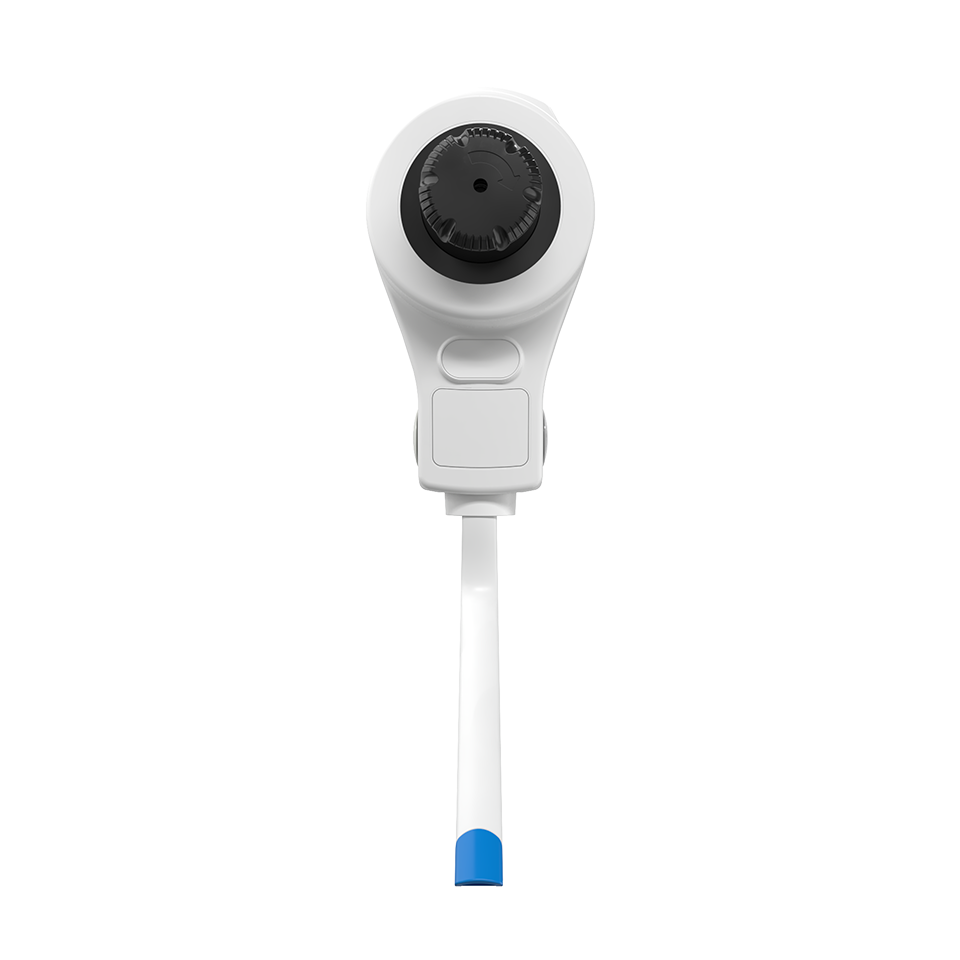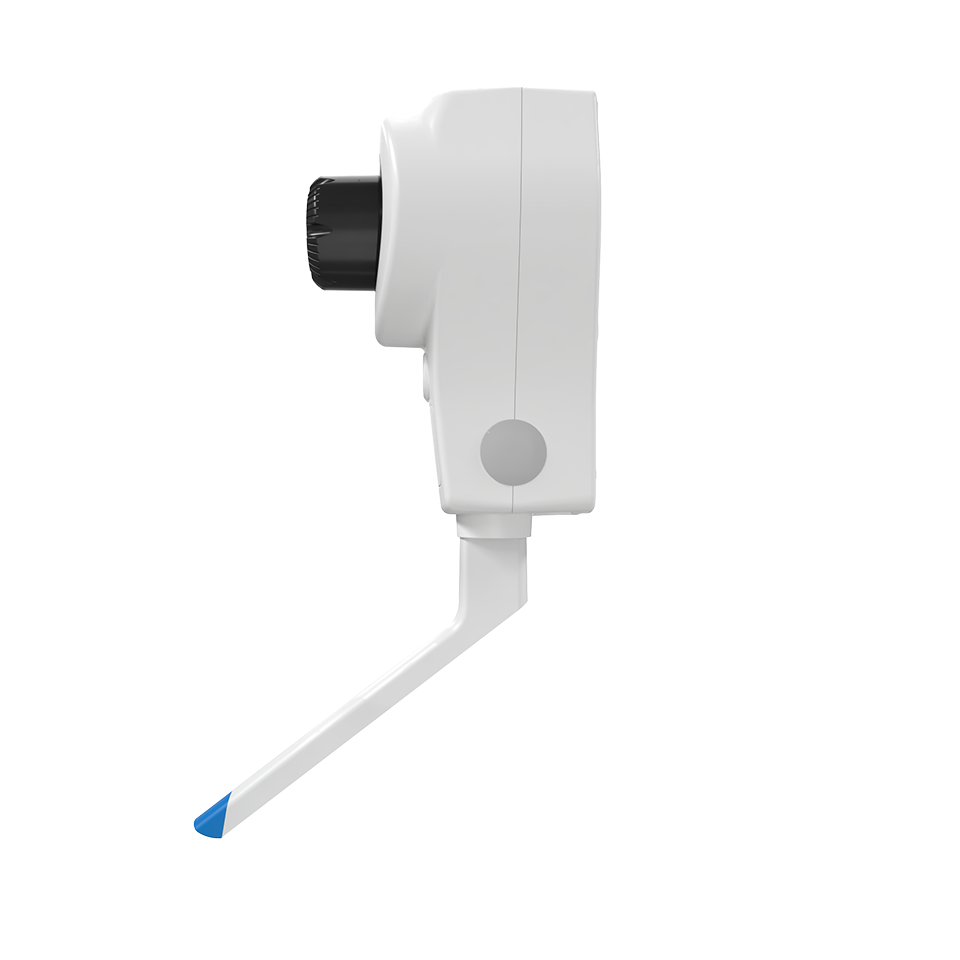 EcoShot
Effortlessly achieve accurate chemical dosing for your cleaning needs with our EcoShot manual dosing system. Perfect for use in areas where mains water connection is not available, this stand-alone system dispenses between 0.175 oz and 1 oz shots of detergent with just the push of a button.
Whether you need to dispense washing-up detergent, floor cleaning or surface cleaning detergents, the EcoShot is versatile and easy to use. With optional features like twist and push operation and built-in delay function, you can ensure safe and reliable dosing every time.
For extra protection opt for our built-in delay function to prevent overdosing once the chemical has been dosed.
Features
Accurate dosing, adjustable between 0.175 oz and 1 oz, reducing waste and saving money
Safe operation with push button and optional twist activation and delay mechanism to prevent overdosing of chemical
Available in three different versions for bottles, buckets, or sinks, providing flexibility in usage
Easy installation in various locations, with no mains water connection needed
Compact dimensions and lightweight design for easy handling, storage and transport
Adjustable height for spray bottle to provide flexibility for users
Optional bottle hanging system keeps the bottle off the floor, making it easier to clean the surrounding area
Customizable options available to promote chemical identification and safety alongside your company branding
Secure cabinet options available to prevent unauthorized access or tampering