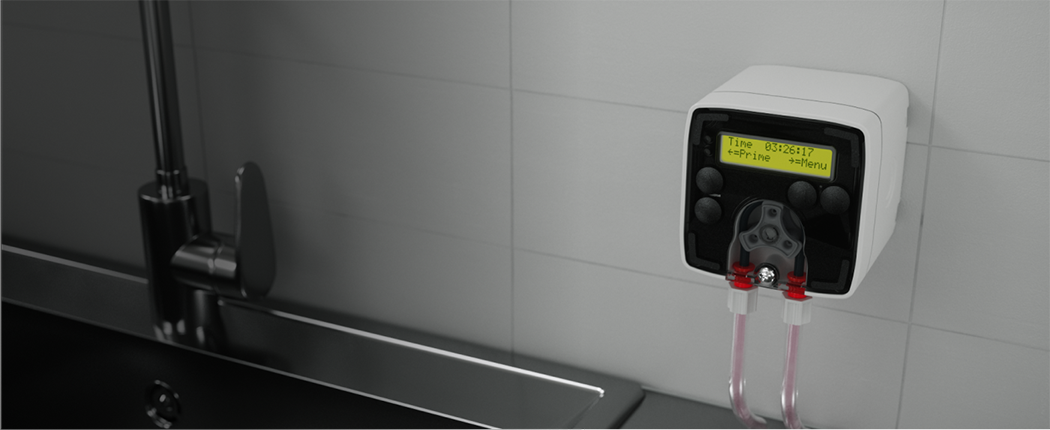 Brightwell DrainWatch range
Proactive Treatment with
Drain dosing system
Keep your drains clear and odor-free with our advanced
drain dosing system that provides precise chemical intervals
for indoor and outdoor use. Ensures smooth flowing drains,
saving you time and money on costly repairs.
Durable and reliable drain dosing
Making grease, fat, and oil build-up a thing of the past with DrainWatch. With its programmable timer, our system delivers chemicals at precise intervals up to twenty times a day, both indoors and outdoors. No time-consuming drain blockages and additional costs with DrainWatch - the smart choice for easy and effective maintenance.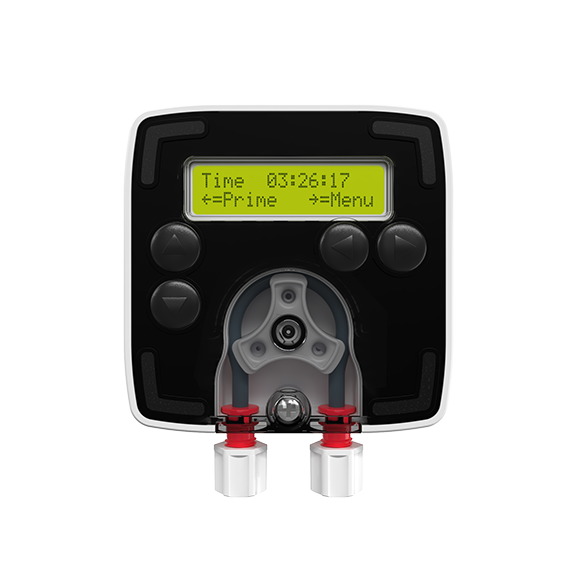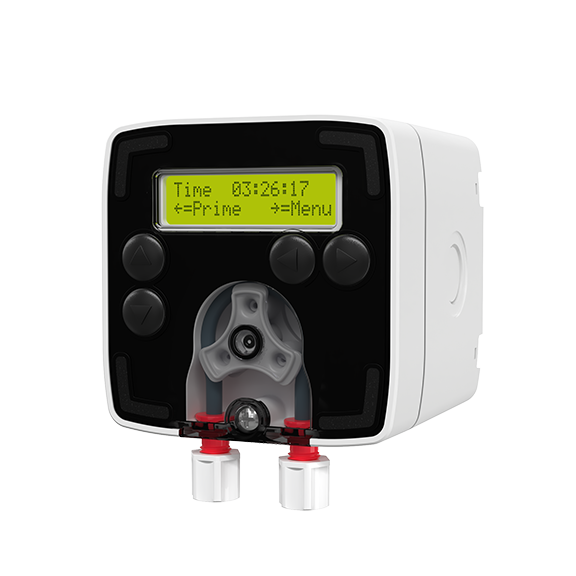 DrainWatch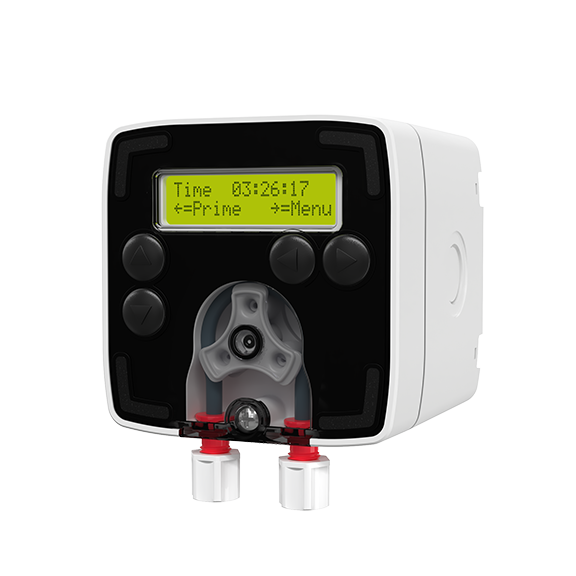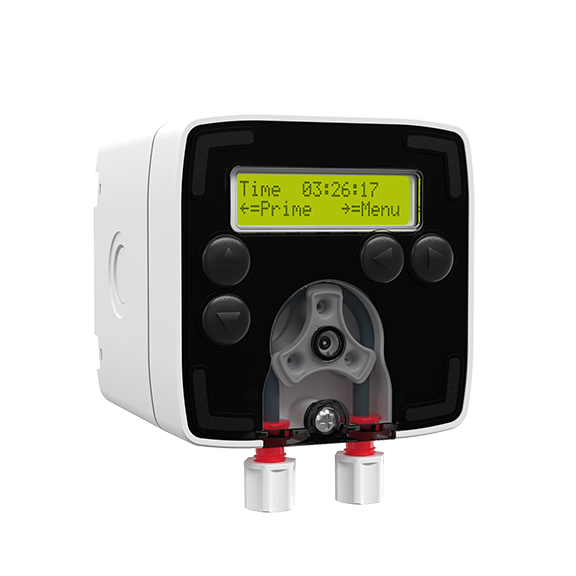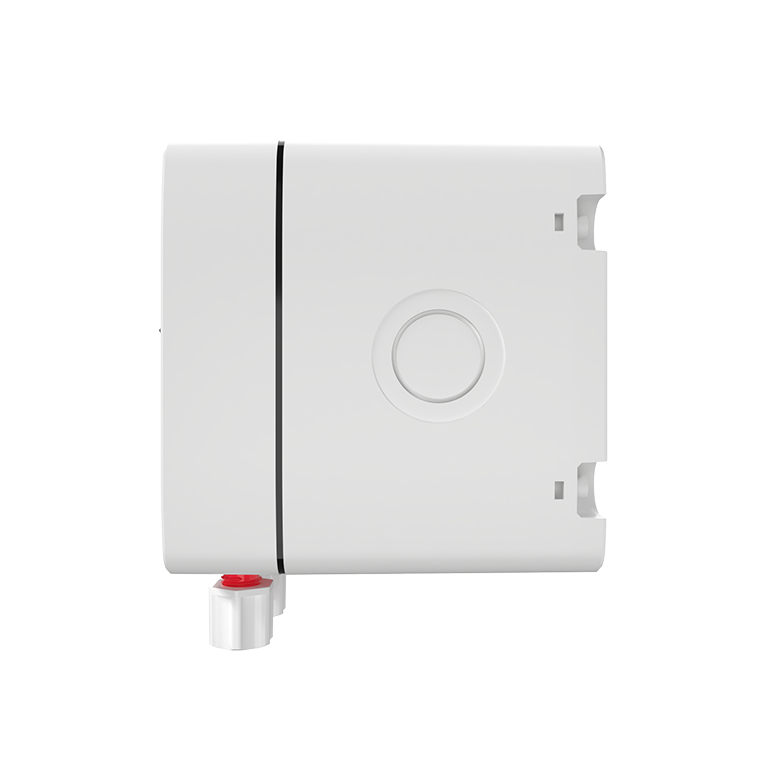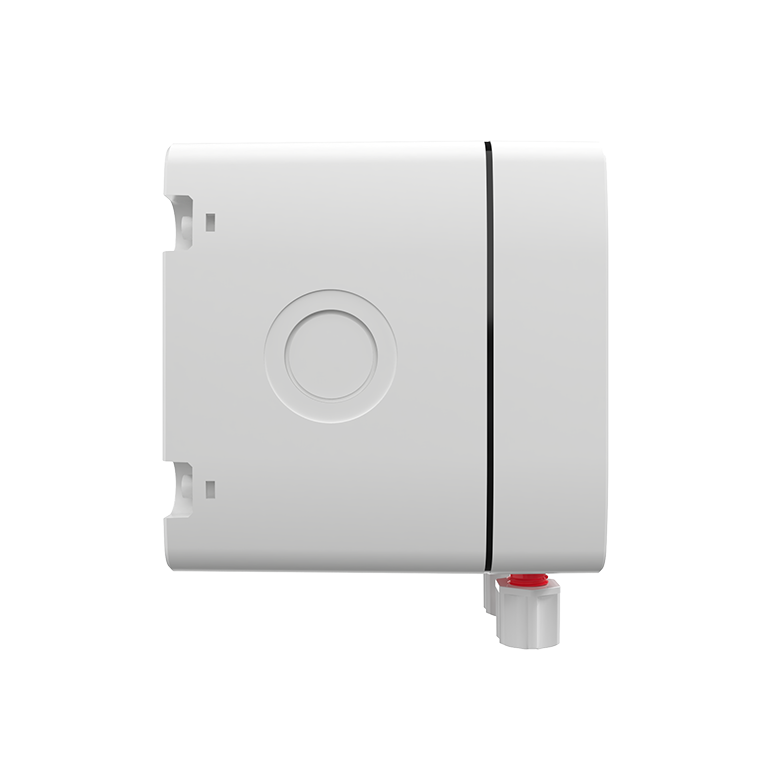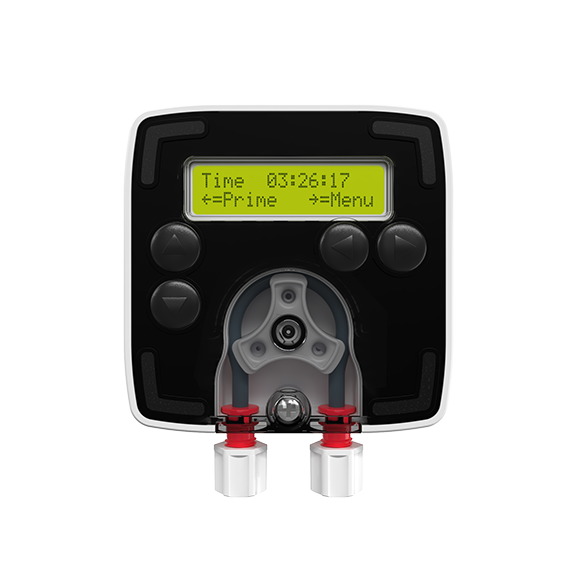 DrainWatch
Our DrainWatch dosing system is perfect for the toughest of environments. It features a premium motor for extended life and is ideal for use in commercial kitchens and tough industrial environments. A choice of mains powered, or battery powered operation allows for installation in any location.
Supplied with everything you need in the box, the DrainWatch is easy to install and its backlit display with multi-lingual programming keeps setup simple. With its weatherproof enclosure, the system can provide reliable and uninterrupted performance for drain maintenance, grease trap management and other water treatment applications.
Features:
Versatile power options: mains operated (100-240V) or battery operated (4xD Cell) for added flexibility
Programmable up to 20 feeds per day, ensuring precise and consistent dosing
Flow rate range from 0.34 oz/min to 3 oz/min* provides for different applications
Durable peristaltic pump with silicone tube for long-lasting performance
Supplied with full kit for easy installation; drainpipe injector, PVC delivery/suction tubing, ceramic weight, foot filter, and silicone peristaltic tubing
CE and CB Scheme compliance with IP65 ingress protection for added safety
Compact and lightweight design for easy install and handling
Branding options available to promote your company brand
Quick access review summary of events from a single screen
*tested with water and Silicone tube