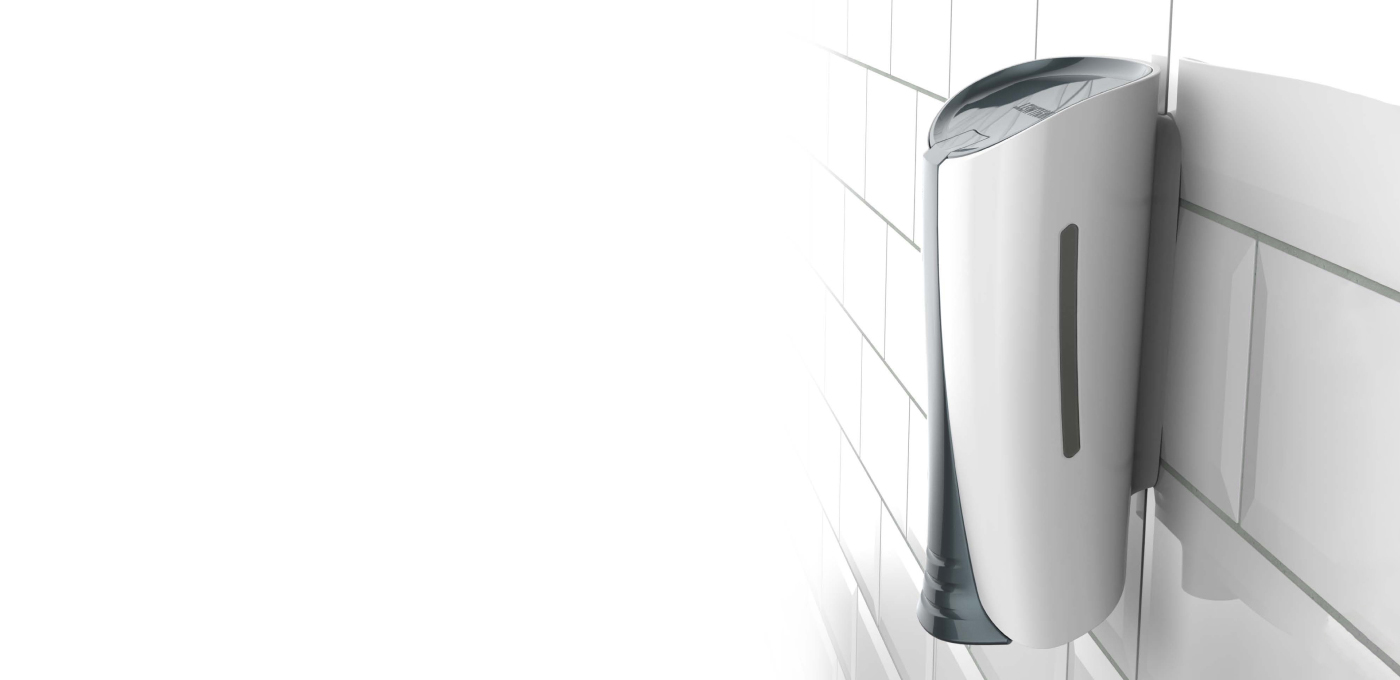 Innovation in design
Our specialized in-house design, quality control,
and manufacturing make our products highly
advanced and efficient. We continue to invest in
our research and development program to ensure
we anticipate market trends and expand our
internationally successful product lines to meet
your needs. Our in-house team of expert designers
are constantly working on new product development,
including research, ideas, and 3D prototypes.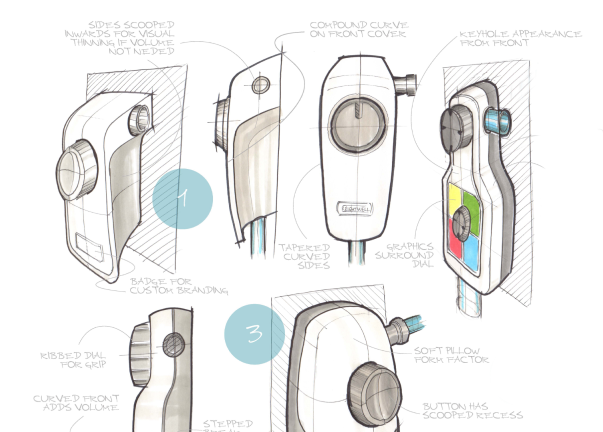 Custom design
Are you looking for a solution that is specific to you?
Our product ranges include custom design options to make them unique to your brand. This covers everything from colours, logos or a completely bespoke system, where our experienced in-house design team will support you, from initial ideas to manufacturing the final dosing system.
Our design expertise
Our team of expert designers have years of experience in the design and development of dispensing and dosing systems. Our mechanical and electronic engineering competencies enable our designers to tackle any idea and bring it to life.
Typical core competencies and services offered by us include:
Product design (mechanical, electronic hardware & software development)
Project management and development with quality partners
Project viability studies
Market research and investigations
Concept generation
Regulatory support
Rapid prototyping, model-making and testing
Intellectual property management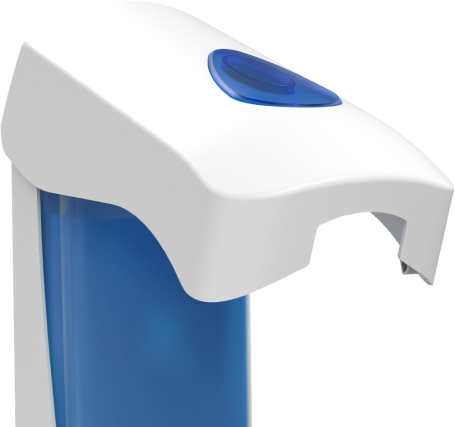 Customized Cleaning Solutions
We pride ourselves on our adaptability and our ability to create custom-designed systems that cater to your specific cleaning and hygiene requirements. Whether you need laundry dosing, dishwash dosing, spray and foam cleaning solutions, or dilution solutions, we have the expertise to deliver. Our dedicated team of experts will work closely with you to develop innovative and efficient solutions that are perfectly tailored to your unique needs. Count on us to provide a personalized system that streamlines your cleaning processes, elevates hygiene standards, and delivers exceptional results. Let us join forces with you to design a solution that surpasses your expectations.