Product Accessories range
Accessories
Discover our range of accessories
designed to enhance the
application and functionality of
our dosing solutions.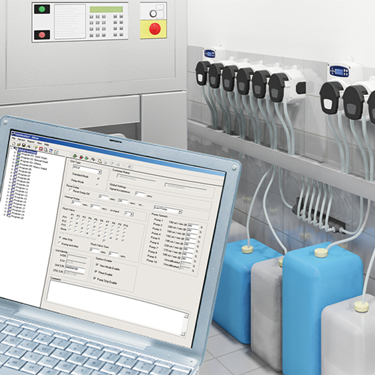 BrightLogic Computer Software
Our BrightLogic computer software makes managing program parameters a breeze. Amend and upload new parameters or access report data in minutes over Bluetooth with compatible BrightLogic units. With the software, you have total control of your BrightLogic units and program library direct from your laptop (Microsoft Windows only).
Return to products