Product Accessories range
Accessories
Discover our range of accessories
designed to enhance the
application and functionality of
our dosing solutions.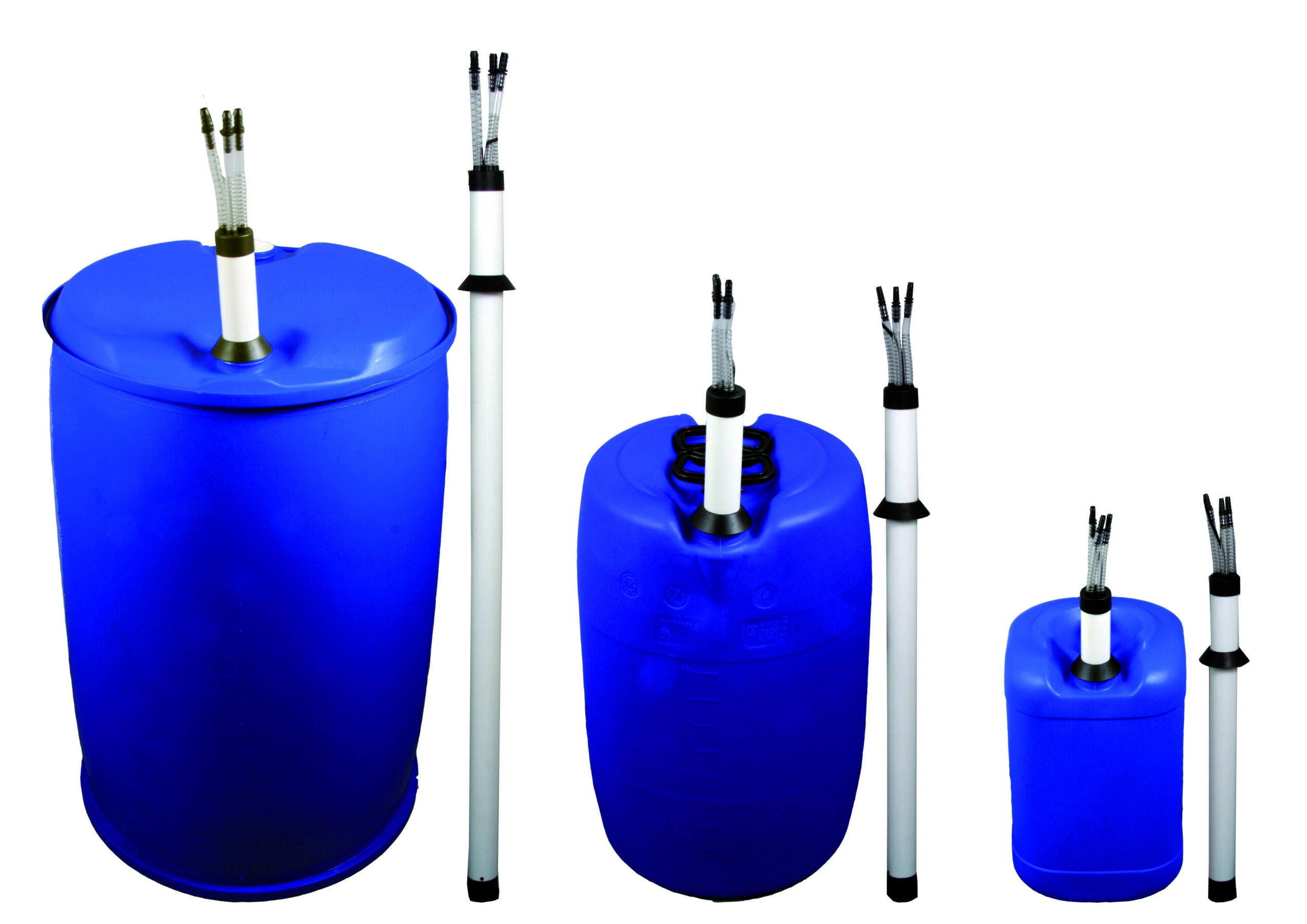 Manifold
Our suction lances allow you to safely manage your chemical usage. When connected to a compatible dosing system or our Low Level Chemical Alarm module, a buzzer will sound when the chemical reaches a critically low level.
Return to products