ISSA Show North America, Las Vegas 2023- Meet Brightwell

Where to find us:
We are excited to share that Brightwell is taking part in the ISSA Show North America 2023, the significant event in the cleaning and hygiene industry. The trade show runs from November 13th to the 16th, and we warmly invite you to visit our booth, number #2423, where you can explore our product ranges for laundry and warewash dispensing systems, spray and foaming cleaning solutions and chemical dilution systems.

Moreover, we are dedicated to achieving excellence in cleaning and hygiene, and we have made it our mission to set new industry standards. We have invested substantial efforts in creating cutting-edge solutions to meet the evolving needs of this sector.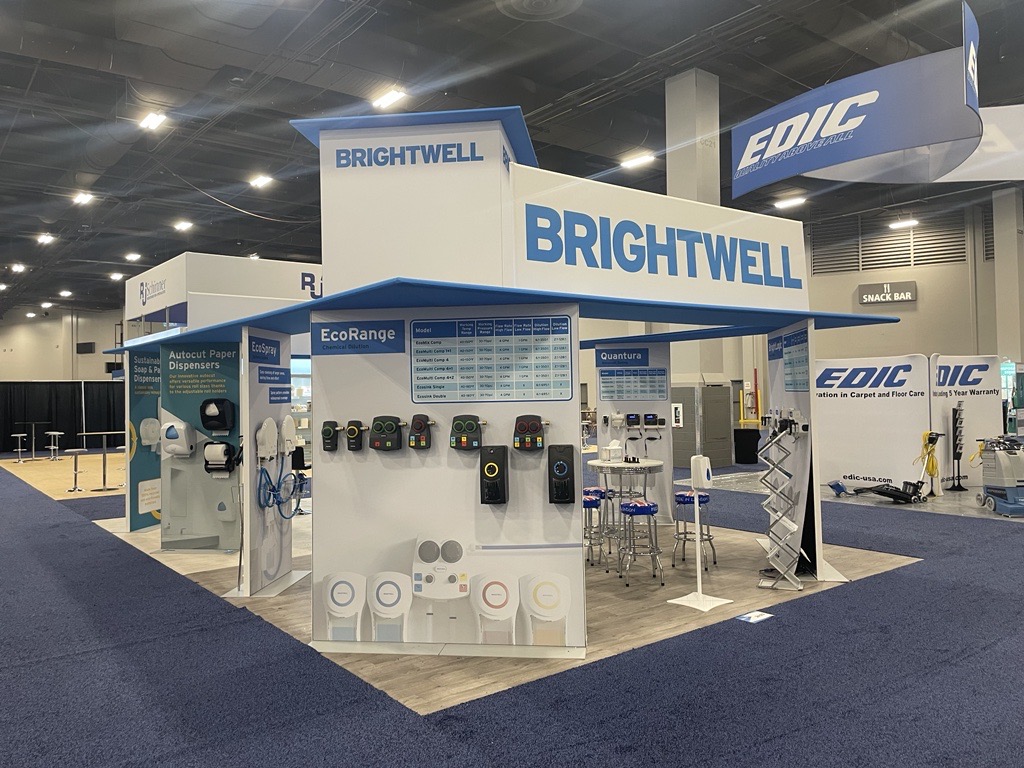 What to expect:
At the ISSA Show, we are showcasing all our product categories, including laundry dispensing, warewash dispensing, chemical dilution, and spray and foaming cleaning systems. Our chemical dilution systems are being updated, and you can witness the improvements at the show, featuring our new laundry dispensing system, Nexus
Our team will be there at your service to address any questions, and also offer custom advice tailored to your unique cleaning and hygiene requirements.
Additionally we are introducing, our new brand – Hylab, which is the extension of Brightwell, offering soap, paper, and pro-food ranges.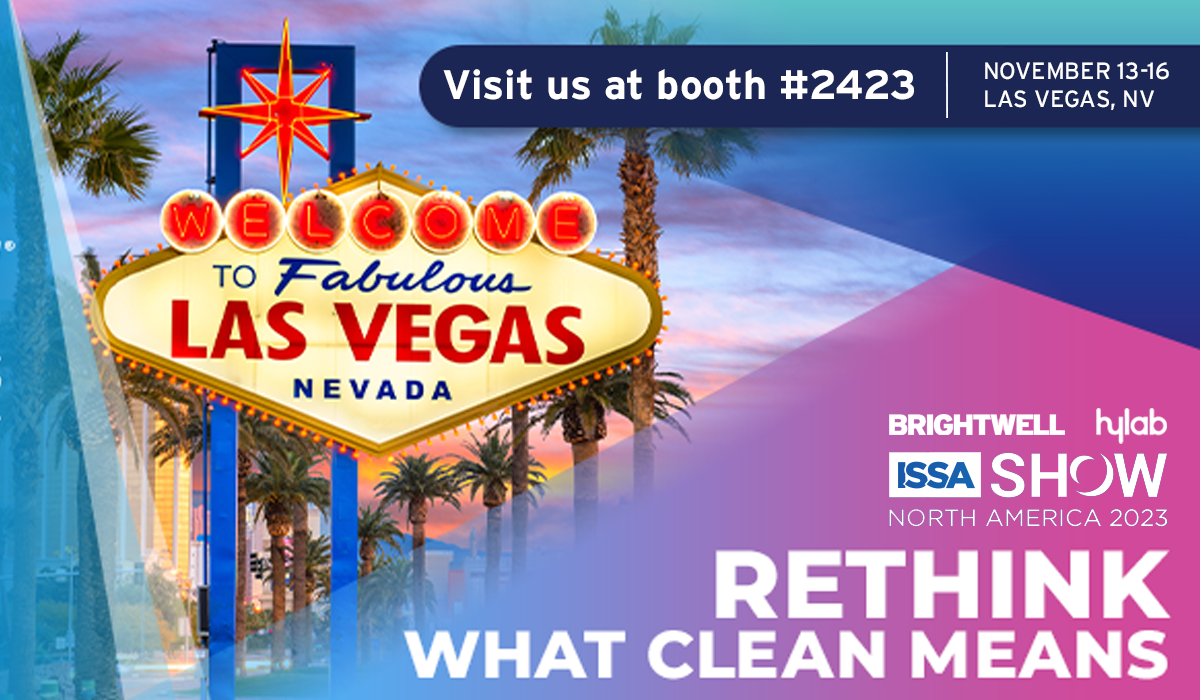 We eagerly anticipate meeting you in person, where we can introduce our exceptional team, guide you through our products, and offer you the opportunity to learn more about our companies and our product solutions!
See you soon!